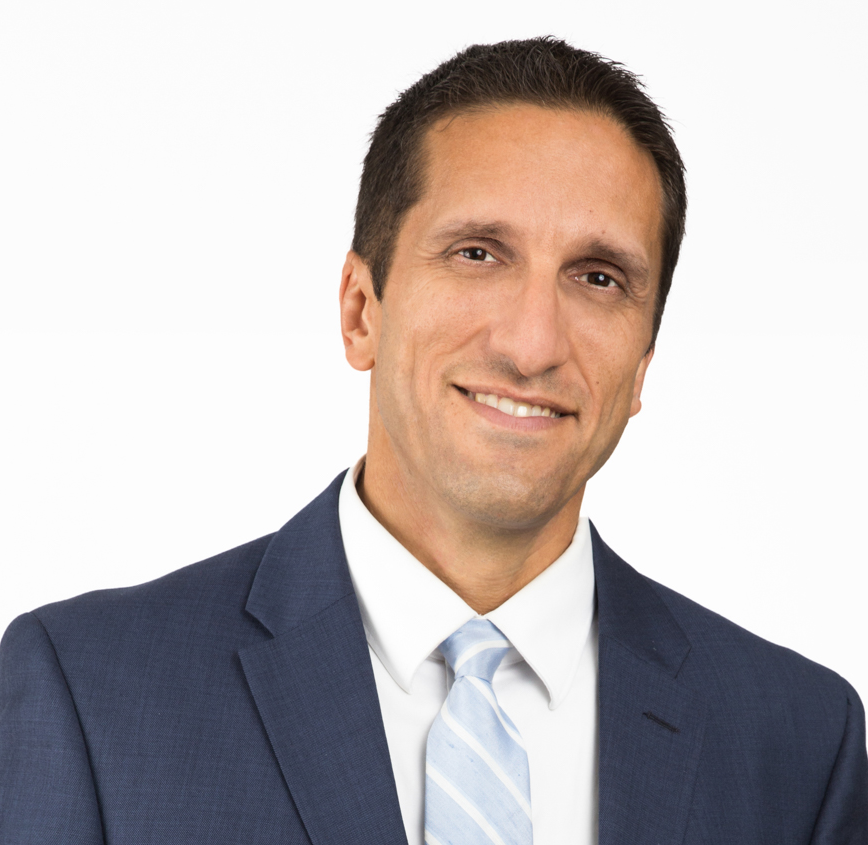 Lior Samfiru
Position:
Founding Partner
Location:
350 Bay Street, 10th Floor Toronto, ON
Lior Samfiru resolves workplace problems.
He is a founding member of Samfiru Tumarkin LLP and heads the firm's Labour and Employment Law practice group in Ontario, BC and Alberta, and has established a reputation as a leading employment lawyer.
Lior represents and advises both employees and employers with respect to all workplace matters, including employee terminations, wrongful dismissal, disciplinary issues, employment contracts and human rights.
He has a long and established track record of successfully resolving wrongful dismissal and other legal claims and regularly represents the interests of his clients before Ontario, BC and Alberta courts and administrative tribunals, including the Ontario Labour Relations Board and the Ontario Human Rights Tribunal. He has written and lectured extensively on a variety of employment and labour law issues.
Lior is host of the Employment Law Show, which airs weekends on CTV and Global TV. As Canada's only television show dedicated to defining various workplace rights for employees in Ontario, British Columbia and Alberta, the Employment Law Show covers off all aspects of employment law that concern both employee and employer alike.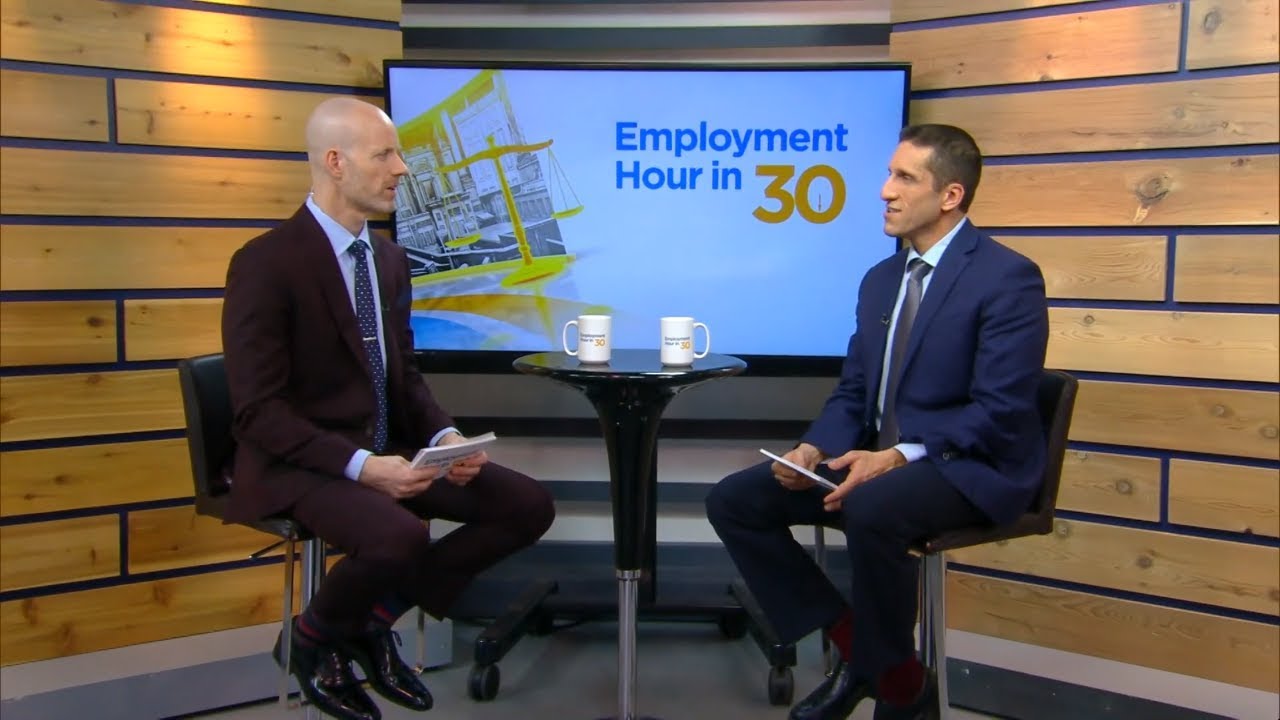 Lior hosts an hour-long version of the Employment Law Show live on radio stations in various cities throughout Ontario and British Columbia, including Toronto, Vancouver, Ottawa, Hamilton and London. Canada's first interactive radio show about employment law launched in 2013, providing the public direct and free access to leading employment lawyers for answers on a myriad of workplace related issues.
York University, B.A.
Osgoode Hall, LL.B.